Everyone loves a New Orleans Fruit Basket and they are appropriate for almost any occasion - Holiday's, Thank You's, Birthday, Wedding, Congratulations, etc. You can add alcohol or gourmet items if you like. At AJ'S Produce, we can also customize any basket whether small, medium, or our large baskets with the produce of your choice.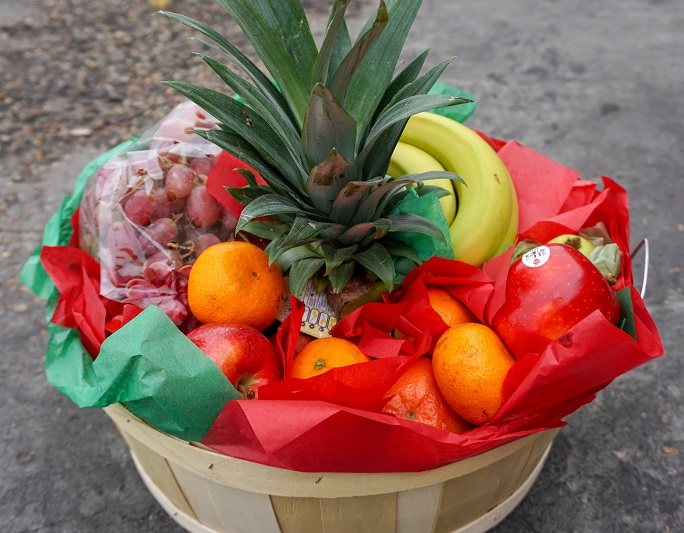 CUSTOM GIFT BASKETS FROM AJ'S
At AJ's, if you're looking for high quality, creative, and personal gifts, you're in luck! Our Custom Gift Baskets will help to not only step up your gift giving experience, we offer only the best and high quality produce for all your gift giving needs. Let us put our experience and dedication to work for you with our Custom Gift Baskets.