OUR FARMERS
We offer a full line of wholesale fruits and vegetables from local and national farmers to meet your wholesale, retail, and foodservice needs.

DELIVERED FRESH
Our fleet of refrigerated trucks provide direct delivery to customers and our temperature controlled vehicles ensures maximum freshness.


QUALITY SERVICE
Our commitment to you is centered around providing top quality customer service and excellent quality produce with an emphasis on food safety.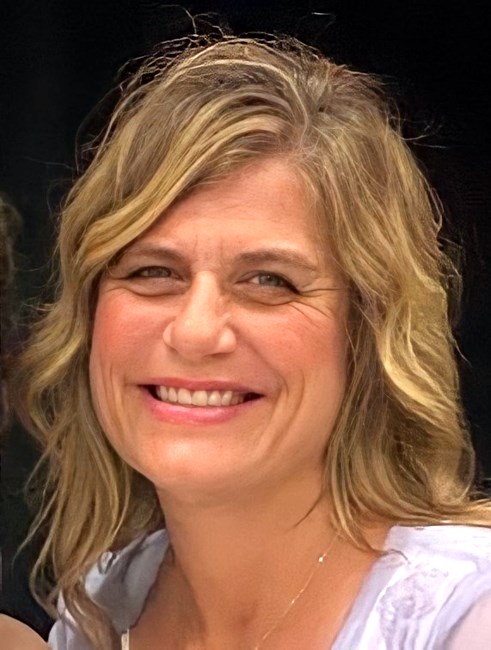 Angelina Maria Benandi 
In Memoriam
March 21, 1975 - July 21, 2022
Angelina "Angie" Maria Benandi passed away peacefully surrounded by her loving family after a hard-fought battle with cancer on Thursday, July 21, 2022, at the age of 47. She was a life-long resident of her beloved Chalmette and graduated from Andrew Jackson High School. Angie was a devout Catholic and a parishioner of Our Lady of Prompt Succor Church. She was known for her beautiful smile, enjoying her time with her family and friends and her love of the New York Yankees. She spent her life working shoulder to shoulder with her family in their business, A.J.'s Produce Company. Everything Angie did she did with her whole heart and with complete genuineness. Angie was loved by everyone who knew her. She was one of a kind and affectionately known for her fun loving nature, laughter and generous heart. She will always be in our hearts and part of our spirit.
She is survived by her daughter, the light of her life and best friend, Valerie "Val Pal" Pogue, Val's boyfriend of several years Michael "Sport" Faust, her parents Julia "Judy" and Angelo Jr. "A.J." Benandi, her sister and brother-in-law, Lisa and Brian Reaney Sr., as well as her nieces Chloe "Bug" Reaney, Alexis Reaney Berges (Jordan) and her nephew Brian Reaney II (Emma), and her great nephews Ashton, Brian III "Tripp", and Leo. She is also fondly remembered by many aunts, uncles, cousins and several dear close friends.
Relatives and friends are invited to attend a visitation to be held at ST. BERNARD MEMORIAL FUNERAL HOME, 701 W. Virtue St., Chalmette, LA on Wednesday, July 27th from 10:00AM – 2:00PM, followed by a Funeral Mass in Angelina's memory beginning at 2:00PM. She will be laid to eternal rest in St. Bernard Memorial Gardens.